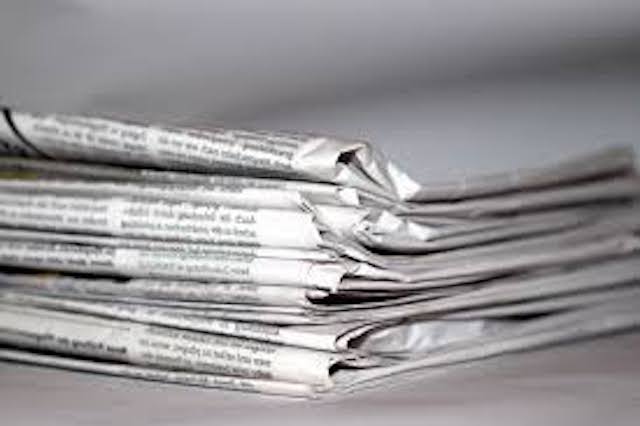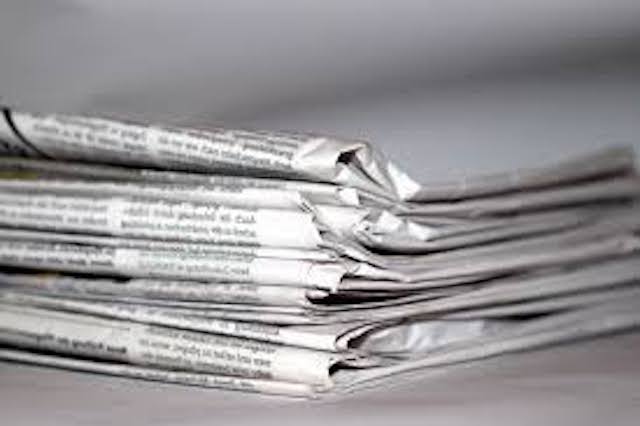 Top Story
An allocation of $76 million in the budget means a long-debated jail project will proceed along West Dotty Street.
Education
Madison public schools expanded a program that serves LGTBQ youth and their educators, Welcoming Schools. State high school ACT scores remained steady in the past year, according to a report.  Student loan debt was in the news this week after state Democratic lawmakers criticized the legislature for not doing enough to reduce debt. Meanwhile, people raised in Madison detailed just how much student debt they took on to reach their career goals.
Development
A new Goodwill thrift store opened in a former Kohl's on the Northside, part of a push to expand the brand around South-Central Wisconsin. Centro Hispano, a South-Park-Street group serving the Latino population, will be renovated for free through a program that helps non-profits. While the implications of Kwik Trip's takeover of PDQ mean some Madison businesses could suffer, La Crosse businesses could benefit.
Community
Epic Systems argued Monday that portions of its employee policy are constitutional in front of the federal Supreme Court. The business employs about 10,000 in Dane County, but the decision could affect up to 55 percent of American workers. After 20 years on St. John in the U.S. Virgin Islands, a family returned recently to their Madison roots to escape a devastating hurricane.