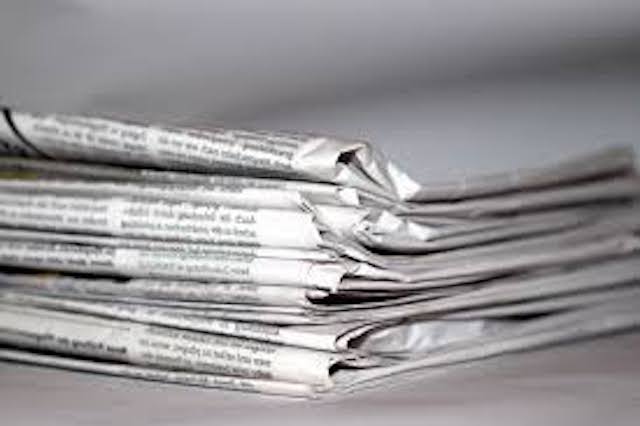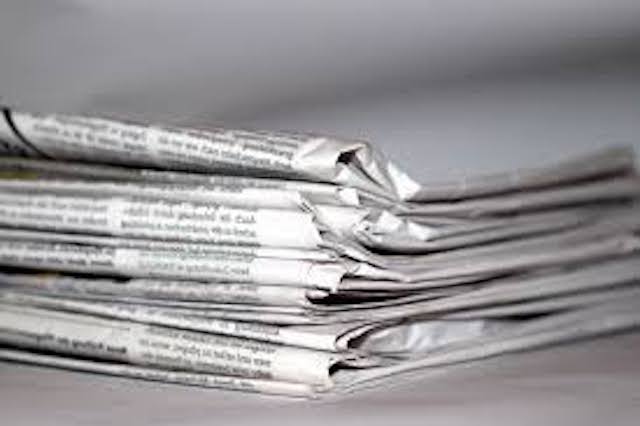 Top story
President Donald Trump's decision to end protections for immigrants who came as children will have a local impact. Laura Patricia Minero, a Ph.D. candidate at UW-Madison is enrolled in the DACA program and fears what's next.
Education
At UW-Madison, a proposal is developing that would give first-generation college students who transfer from another UW-System School free tuition. Sonja Hungness, a math teacher in the Middleton-Cross Plains school district, is a finalist from Wisconsin for a national teaching award. She will learn if she was selected for the national award in the coming months. Meanwhile, Madison public schools are selectively shutting down Wi-Fi in a pilot program to limit distractions.
Development
This week the Wisconsin State Journal explored in a six-part series the looming worker crisis in the state. Evidence suggests the jobs range from low-paying to median pay, but there aren't enough people to fill the positions. Now in its second decade, an initiative to replace aging water infrastructure hit a milestone with its 100th mile. Dane County residents are encouraged to comment online or at hearings about the budget. County Executive Joe Parsi reminded residents that budgets are also a time to have conversations about equity and inclusion.
Community
The community is pitching in to help hurricane victims. The Wisconsin National Guard packed its bags to lend a helping hand.  About 200 Alliant Energy workers from Wisconsin and Iowa are headed southerly to help clean up and restore power to those who lost it during Hurricane Irma. Relatedly, FAU extended its stay in Madison, prevented from returning home by the storm, and held practice Monday at Camp Randall. Finally, if it's been a "ruff" week, you'll want to look at this story: It's an annual tradition, but it doesn't get any less cute. The doggos swam Saturday in Goodman Pool in a fundraiser that wraps up the pool's season.