The Northside Planning Council (NPC) began with the dedication of one employee and a board of directors made up of neighborhood residents and quickly grew into the Northside's primary organizing force. NPC is now celebrating 25 years of transformative community action.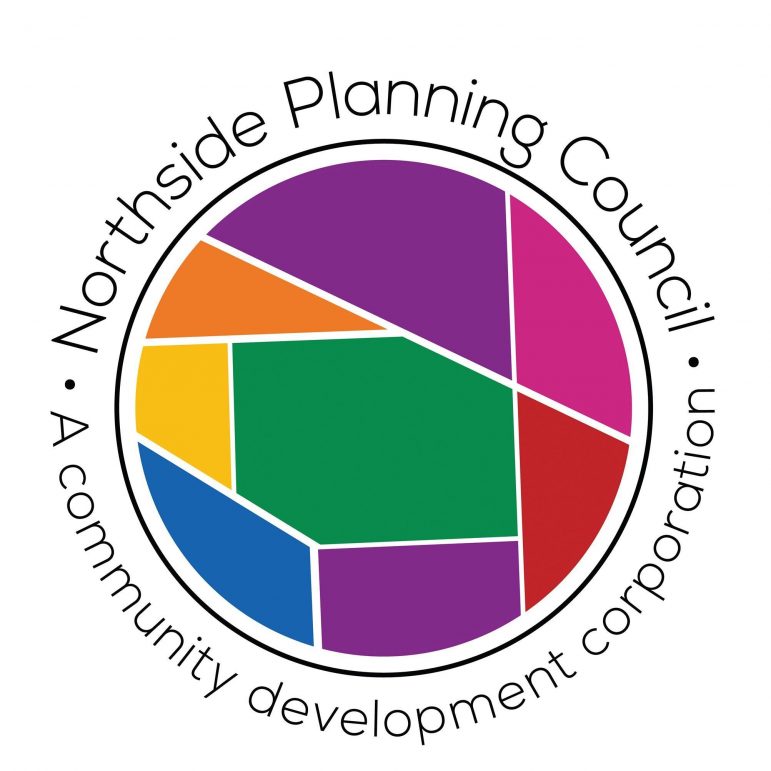 NPC's 25th Anniversary Celebration will take place Friday, Sept. 7, 6-8:30 p.m. at Warner Park Community Recreation Center. Residents and community partners are invited to enjoy dinner, live music and the Northside Changemaker Awards while participating in the launch of the 2020 Northside Vision process.
"Thousands of people, from board members to staff to volunteers to donors, have made our work possible over the last 25 years," said Abha Thakkar, NPC's executive director, in a statement. "We are so honored and happy to be able to invite everyone to come together to celebrate. We're looking forward to reuniting with old friends and meeting new ones as we develop a vision for the next 25 years."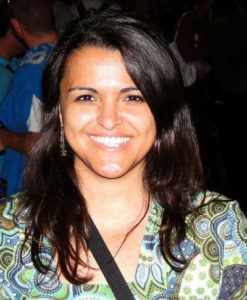 NPC was created in 1993 to address growing challenges in low-income neighborhoods on the Northside. Throughout a quarter-century of changes, NPC's initiatives and mission have evolved to stay accountable to Northside residents.
Initial accomplishments focused on community building by organizing 17 neighborhood associations, building the Warner Park Community Recreation Center, expanding Lakeview Branch Library, establishing Friends of Troy Gardens (now Community GroundWorks), founding the Grassroots Leadership College, organizing the Northside Farmers Market, organizing the East High PTO Coalition and piloting the Dane County TimeBank. In 1995, NPC began publishing the free bi-monthly community newspaper, the Northside News, which continues to serve as a powerful communications tool and reaches over 25,000 residents, business and organizations.
In 2008, NPC shifted its efforts to incorporate economic development strategies. The Northside Economic Development Coalition was organized in 2009, and, shortly thereafter, NPC began work on the development of a food business incubator. The FEED Kitchens opened in 2013. In 2016, FEED served over 80 startup businesses representing owners of diverse racial and socioeconomic backgrounds.
Current major initiatives include the FEED Kitchens, the FEED Bakery Training Program, Healthy Food For All, Madison Public Market's MarketReady Program, Stable Families, Strong Community, the Northside News and the Northside Economic Development Coalition.
This article original appeared on Madison365.com.