Community Shares, a partner of Madison Commons, recognizes two volunteers each month. The volunteers come from Community Shares' member groups and are selected for their service to the community and to community issues.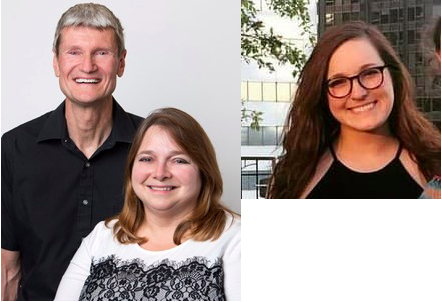 Hannah Nowakowski, Sierra Club Foundation-John Muir Chapter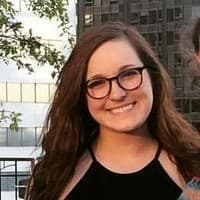 Hannah Nowakowski has been an invaluable member to the Sierra Club – John Muir Chapter. As a student intern for the organization, Hannah showed a strong commitment to the organization's goals of protecting natural areas and promoting responsible use of the earth's resources.
Through her work as an intern, Hannah has helped champion efforts to move Wisconsin away from energy production that depends on dangerous oil pipelines. From the start, Hannah showed initiative as a coordinator of the student-led 'March Against Pipeline Expansions,' a protest against proposed oil pipeline additions in Wisconsin. Hannah continues to promote safer energy use as a member of the Sierra Club's Tar Sands Team, devoting her time and effort towards the cause of ushering in a clean energy future.
For more information about the Sierra Club Foundation-John Muir Chapter or to volunteer, visit sierraclub.org/wisconsin or call 608-256-0565.
Bill and Lisa Keen, River Alliance of Wisconsin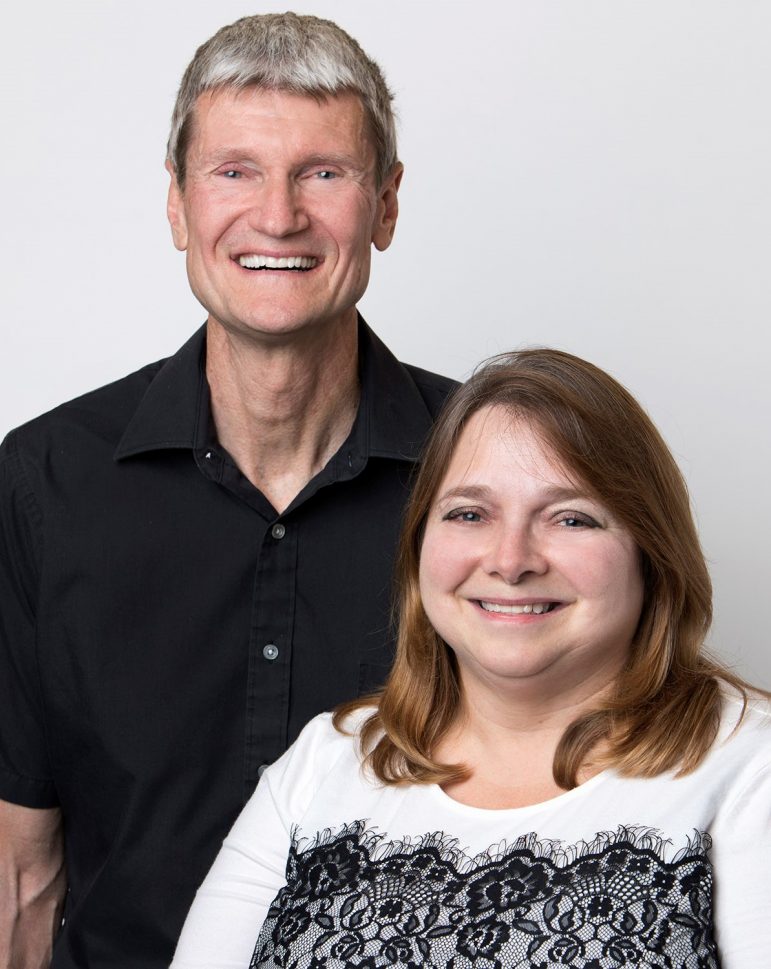 For more than 13 years now, Bill and Lisa Keen have volunteered at the River Alliance of Wisconsin. During this time, both have dedicated themselves to protecting water quality and aquatic habitats around Wisconsin.
In the past, the Keens have regularly provided valuable service by monitoring the water quality of streams. Recently, they have also made strides in the effort to curtail the spread of New Zealand mud snails, an invasive aquatic species in Wisconsin. The Keen's service in this area is important as mud snails can pose an ecological threat with their potential to outcompete native Wisconsin aquatic species that represent important food sources for fish around the state. In pursuing this goal, Bill led an effort at a River Alliance volunteer event that yielded 30 wader washer stations which can be used to reduce the spread of mud snails in the future.
For more information about the River Alliance of Wisconsin or to volunteer, visit wisconsinrivers.org or call 608-257-2424.