Community Shares, a partner of Madison Commons, recognizes two volunteers each month. The volunteers come from Community Shares' member groups and are selected for their service to the community and to community issues.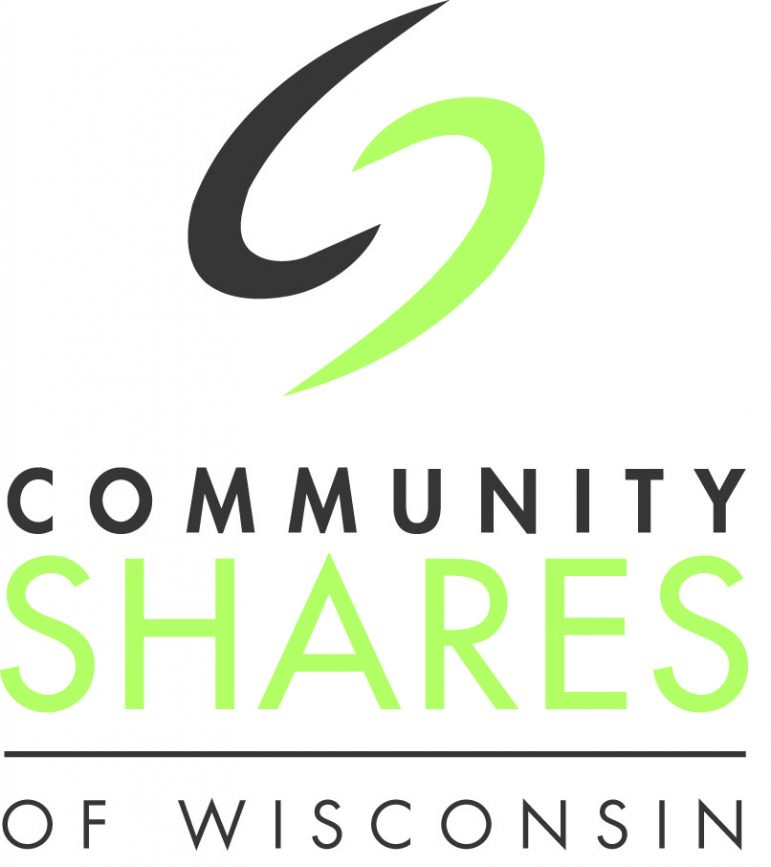 Tim Radelet, Project Home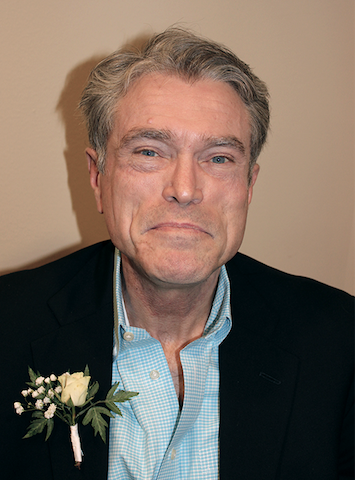 Tim Radelet has been a great contributor to the goals of the Madison non-profit organization Project Home. For nearly 50 years, Project Home has worked to improve homes and make housing more affordable for low-to moderate income residents in Dane and Green County, WI.
Over the last 20 years, Radelet has supported Project Home's cause by volunteering his legal expertise pro-bono, and also served on the Board of Directors of the Rodney Scheel House. Through Radelet's efforts to provide community members with a place they can be happy to call home, Project Home has helped improve the living situation of countless Madison families.
For more information about Project Home or to volunteer, visit projecthomewi.org or call 608-246-3737.
Jane Williams, Citizens for Safe Water Around Badger
Jane Williams is a volunteer with Citizens Safe Water Around Badger's Cease Fire Campaign. The CEASE FIRE Campaign was created to address health and environmental concerns related to military munitions.
Williams became invested in this cause after seeing children from her hometown become sick from toxic pollution. Through her work as a volunteer, she has worked to reduce toxic air emissions and promote safer methods of treating hazardous waste near military sites. Her work has benefited communities both in Wisconsin and around the country.
For more information about Citizens for Safe Water Around Badger or to volunteer, visit cswab.org or call 608-643-3124.