The Madison Weavers Guild is sponsoring the 33rd semiannual Spring Fine Art & Craft Sale at Olbrich Botanical Gardens, 3330 Atwood Ave., Madison.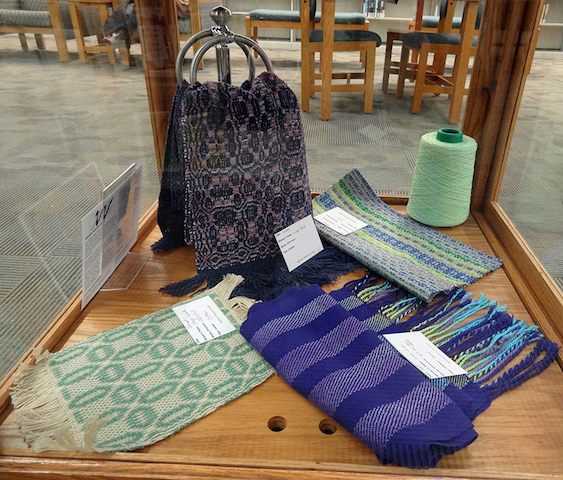 Local weaving craftspeople will exhibit their colorful wares on Saturday, October 27 and Sunday, October 28 from 10 a.m. to 4 p.m. Admission to the event is free, and at the event you can shop for affordable artwork created by more than 40 Wisconsin artisans. At the Spring Fine Art & Craft Sale you can find fiber, ceramics, paintings, jewelry, drawings, sculptures, garden art, wearables and more.
The Spring Fine Art & Craft Sale allows people to become acquainted with the work of local artists, who will be showcasing their artwork.
The Madison Weavers guild was established over 60 years ago, and has over the years provided help to people that are interested to learn about the art of weaving and discuss weaving's challenges and joys.