Troy Farm will offer over 20 types and 75 varieties of vegetables and herbs Saturday at their annual spring sale.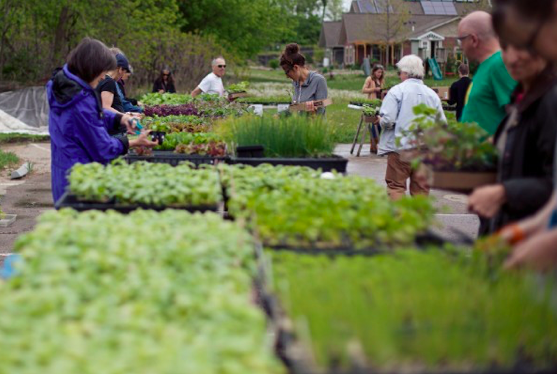 All items are certified organic plants that are grown on-site at the Troy Farm.  The plant sale will be held on the Northside of Madison, at 502 Troy Drive, between the hours of 10 a.m. and 2 p.m.
Community GroundWorks Troy Farm, Madison's first urban farm, is a nonprofit organization that produces organic vegetables and herbs while promoting community and sustainability. The organization focuses on education by providing internships and opportunities for young community members to learn about urban agriculture.
If you wish to get involved with Troy Farm, you can apply for membership or attend Thursday Nights at Troy, a community event that includes a farm stand, pizza, live music, and activities.