Despite Madison being rated as one of the best places to live, 64,000 people live in poverty in Dane County. That's one in eight people, and one in six children.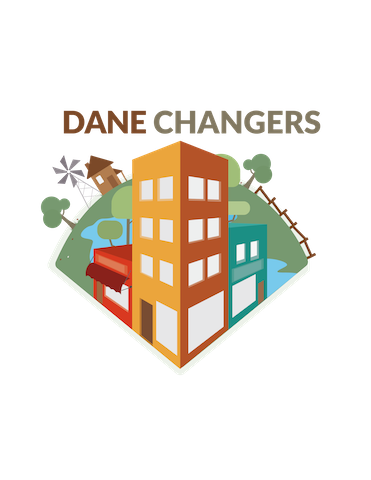 Dane Changers, an interactive digital game created by United Way of Dane County, teaches players about issues in education, income and health faced by people in the county who are living below the poverty line.
The game, launched on August 21, introduces players to characters throughout the Dane County who tell players about their struggles, which raises awareness on the issues intertwined with poverty. From there, the game presents players with choices on how to assist those in need.
Unlike similar games which ask players to assume the identity of someone who is struggling or in poverty, Dane Changers – a play on the phrase "game changer" – allows players to play as themselves to learn how they can help those struggling.
"Every choice that you make [in the game] is something that you could actually do. You could go out your door later that day and make a similar choice to the choices presented in the game," said Sarah Ceponis, Director of Community Impact: Basic Needs at United Way of Dane County.
It's also the first localized game about poverty; all others are non-specific or nationwide.
"If you don't understand what's going on locally, you won't be able to [make] an impact, you won't be able to give back," said Jocelyn Harmon, Executive Vice President of Community Engagement and Marketing at United Way of Dane County.
Dane Changers is geared toward people under 40 years old, because "they're the next generation, and we want to engage them and meet them where they are" with technology, Harmon said.
United Way of Dane County formulated the idea of the game and provided the content, and ACME Nerd Games developed the game software.
Dane Changers is currently available to play on a desktop web browser, and will be available to download as an app this month.
Watch a preview of the game: https://youtu.be/8EGWAdJXFuA