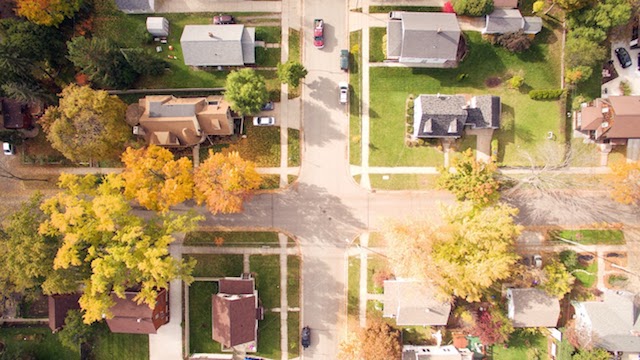 Pumpkin spice drinks, warm sweaters, carving turkeys; all signs that Autumn is among us.
With Autumn also comes one of the more tedious chores of owning or renting a home: raking leaves and other yard waste before the snow falls.
The City of Madison classifies yard waste as "leaves, weeds, garden trimmings, and other plant debris. Twigs less than 18" long. Pumpkins, crab apples, and pine cones."
To get rid of yard waste the city is asking residents to rake leaves to the curb, or to place leaves in compostable paper leaf bags or plastic bags. If leaves are put into bags, the city asks residents to keep the bags open, so that the yard waste collection crews can see what is inside.
Curbside leaf collection begins on September 25th and continues as long as the weather permits. On Saturday, November 18th yard waste collection crews will be moving around the city for pick-up.
Residents can also drop off yard waste at multiple sites around the city. The location and hours for those sites are as follows:
Location:

West: 1501 W. Badger Road

East: 4602 Sycamore Avenue

Far West: 402 South Point Road

Hours (In effect until Sunday, December 3, 2017)

Monday 8:30am – 4:30pm

Tuesday 8:30am – 8:00pm

Wednesday 8:30am – 4:30pm

Thursday 8:30am – 8:00pm

Friday 8:30am – 4:30pm

Saturday 8:30am – 4:30pm

Sunday 8:30am – 4:30pm