Top Story
The downtown centerpiece Judge Doyle Square project is facing a new roadblock as Chicago developer Beitler Real Estate Services sues the City of Madison over its appropriation of an additional $11 million dollars. Logan Wroge @LWrogeof the Wisconsin State Journal, 6/7.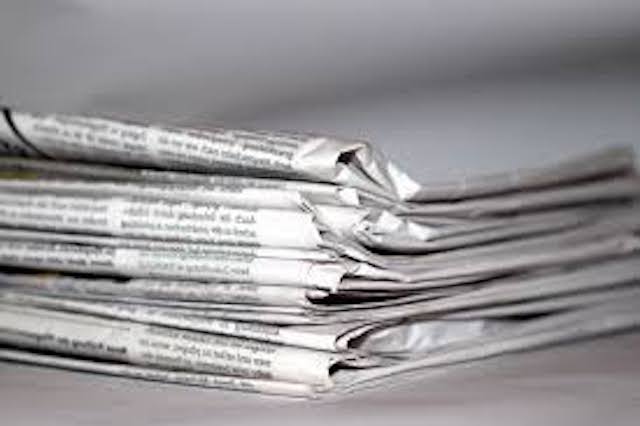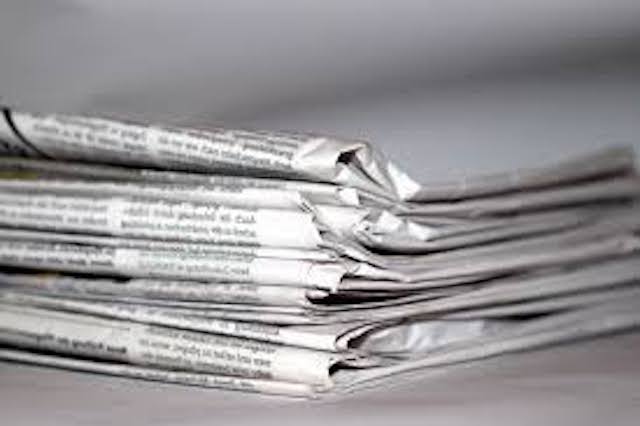 Community
A new program will help inmates of Dane County Jail move back into society.  The program is a joint effort of Madison-area Urban Ministry (MUM) Nehemiah Center, Anesis Center, and the Jessie Crawford Recovery Center. A contract with Dane County for $110,000 is pending. Bill Novak, Wisconsin State Journal, 6/8.
Business and Development
The first tenants are moving into the old Oscar Mayer headquarters on the north side. Total Administrative Services, a Madison company, will house 80 employees there. Judy Newman @jnewmanWSJ of the Wisconsin State Journal, 6/8.
A massive development proposed for the 700 block of East Johnson St. was approved by the Madison Plan Commission Monday. The Tenney-Lapham Neighborhood Associated voted agains the plan. Lisa Speckhard Pasque @lisapasque of the Capital Times, 6/6.
Education
Long time educator Brian Grau, founder of Nuestro Mundo Community School will lead One City Schools, a pre-K charter designed to educate four and five year old students of color from low-income households on Madison's south side. Molly Beck, Wisconsin State Journal, 6/8.
Environment
Blue-green algae is closing several Madison beaches, including a stretch of Lake Mendota from UW to Middleton. People and pets are advised to stay out of the water according to the Clean Lakes Alliance. Kynala Phillips, Wisconsin State Journal, 6/8.
Madison Gas and Electric is partnering to purchase two solar energy projects that would be the largest in the Midwest. The Badger Hollow Solar Farm will be in Iowa County and could produce up to 300 megawatts of electricity, of which 100 will be bought by MGE. Judy Newman @jnewmanWSJ of the Wisconsin State Journal, 6/1.
Hottest since 1869:  The four-day heat wave last week, with temperatures above 90 degrees, is the hottest on record for May  Logan Wroge, @LWroge of the Wisconsin State Journal, 5/30.
Yahara River Trail is completed.  The trail stretches from Lake Farm County Park in Madison to McDaniel Park in McFarland.  Thirty-thousand volunteers in 18 friends groups contribute about 68,000 hours a year to support public public land.  Fatoumata Ceesay, @_FCeesay_,Wisconsin State Journal 6/1.
Health
Madison Regent neighborhood residents are the least obese in Wisconsin. Some rural adults are four times more likely to be obese, some rural children six times more likely, according to a new study from UW's Wisconsin Obesity Prevention Initiative.  David Wahlberg, Wisconsin State Journal, 6/5.
Media
Reporter Molly Beck leaves the Wisconsin State Journal to join the Milwaukee Journal Sentinel.  Beck, the WSJ's excellent education reporter will be missed but she's staying in Madison as the Journal Sentinel's Capitol reporter, debuting with this story on lawmakers spending more than $100,000 on travel since 2015.
Politics
Madison Alder Denise DeMarb of District 16 is leaving office because she's moving out of her district.  No announcement has been made on filling the vacancy.  The City council can either fill it or call a special election.  Abby Becker @abecker_4  of the Capital Times, 6/8.
Transportation
Madison Metro Transit failed in its third try to get a federal grant that would have provided $19.6 million for a new satellite bus garage. Abby Becker @abecker_4  of the Capital Times, 6/5.
Opinion
Paul Fanlund reviews The Fall of Wisconsin, a new book by Madison-native Dan Kaufman on "The Conservative Conquest of a Progressive Bastion and the Future of American Politics." Capital Times, 6/6.
The upcoming reunion and conference on "Madison in the Sixties," is sold out, but will take place June 14-16. You can get the flavor of the project in Neil Heinen's interview with organizers Ben and Judy Sidran for On the Record last April.
Alan Talaga @danpotacke argues in the Isthmus that Verona medical records giant EPIC needs to unionize because of the recent Supreme Court of the U.S. ruling for the company restricting class-action lawsuits.